ABOUT THE AWARDS
2012 marked the introduction of the inaugural Irish Law Awards and we are grateful to everyone who participated, as the event exceeded all expectations. The sold-out event left a lasting mark on the Irish legal sector and it was apparent that the select judging panel, chaired by Dr Eamonn Hall, ensured that the successful nominees were those at the forefront of the profession.
After the overwhelming success of the Irish Law Awards over the past number of years, the 2020 Irish Law Awards will be held on Friday 19th June at the Clayton Hotel Burlington Road. 
The awards aim to identify, honour, and publicise outstanding achievements, while also recognising those who have dedicated their lives to serving in the legal profession. This annual event is designed to recognise excellence in the legal profession of Ireland, commending the achievements of lawyers. Similar events have been hosted across Europe for many years, and this prestigious ceremony allows Irish legal professionals to be recognised alongside their international peers.
For information on the 2020 Irish Law Awards, please contact Teresa on (01) 6401700, or email [email protected]
---
KEY DATES
Open for Entries: February 2020
Nomination Deadline Extended: Third Party Nominations deadline: Friday 13th March; Self Nominations: Friday 27th March
Finalists Announced: May 2020
Awards Day:  Friday 19th June 2020
---
CHARITY PARTNERS
Once again, the charity partners for the Irish Law Awards 2020 are The Solicitors Benevolent Association and The Benevolent Society of the Bar of Ireland.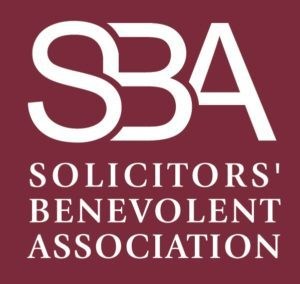 The Solicitors' Benevolent Association is a voluntary charitable body consisting of all members of the Law Society of Ireland and the Law Society of Northern Ireland.  It assists members or former members of the solicitors' profession in Ireland and their wives, husbands, widows, widowers, families and immediate dependants who are in need.  Assistance is provided on a confidential basis throughout the 32 counties. The Association is independent of both Law Societies.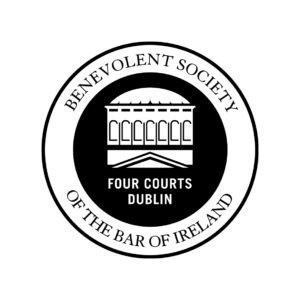 The Benevolent Society of The Bar of Ireland gives temporary financial assistance to barristers and their families who are experiencing severe financial hardship. The work done by the Society is conducted in strict confidence.