SPONSORSHIP
Interested in Sponsoring the AIB Private Banking Irish Law Awards 2017?
There are many sponsorship opportunities available for 2017 event. Sponsorship allows you to significantly increase your visibility and reinforce your brand image in front of all key decision makers within the Irish Legal Sector.
Positioning your company, brand and message alongside this event means that you'll be associated with the leading awards ceremony of its kind in the country. The event will attract press coverage in the lead up to the event, at the event itself as well as significant coverage post event.
If you are interested in the sponsorship opportunities available for 2017 AIB Private Banking Irish Law Awards please contact Sarah Richards on 01 432 2212 or [email protected]
---
OUR SPONSORS

AIB Private Banking are delighted to join as headline sponsor once again of the Irish Law Awards for 2017.
AIB Private Banking deliver banking and financial management services to meet the unique needs of our clients (many of whom are legal professionals). We support our clients in managing all aspects of their financial affairs, from daily banking to the most complex transactions. Our highly valued clients, are often those who have the least time to look after their financial affairs, and therefore require the highest levels of professionalism, expertise, independence & discretion from the services they employ.
We provide a return to the up-front values of trust and personal service that were traditional in the banking relationship.
-We save our clients time by making banking easy,
-We support our clients big decisions (like buying a home), by acting as a concierge to help them navigate the world of money
-We help our clients to plan effectively and prudently for their future, by providing expert & independent advice on how best to achieve their wealth goals
Our aim is to build meaningful, lasting and mutually beneficial relationships with our clients over the long-term, significantly contributing to their continued financial progress. Ultimately, we believe what's good for our clients over the long term, is good for us too.

 Established in 2004 to provide Irish Solicitors with cutting edge case management software and real choice, Documatics has grown to be Ireland's leading exporter of legal practice solutions. Based on simplicity of use and evolutionary flexibility, Legal Evolve™ makes it easy for practitioners to collaborate with staff and clients, monitor business performance and maintain a high level of professionalism in the management and presentation of their cases.
By providing software we want to create a long term partnership that keeps our clients ahead of the curve when facing the sort of business and regulatory challenges seen in recent times. Keeping ahead of the curve requires working with clients to understand their needs, formulating the correct response, using the best technology and delivering in a timely fashion. This will continue to be our tradition at Documatics.Whether you are a local law firm or one of the rapidly expanding list of Documatics corporate clients, we will continue to bring value and evolution to your business.The team at Documatics is dedicated to excellence in Customer Care and Support.

Thomson Reuters is the world's leading source of news and information for professional markets. Our customers rely on us to deliver the intelligence, technology and expertise they need to find trusted answers. The business has operated in more than 100 countries for more than 100 years.
Legal solutions from Thomson Reuters deliver products and services to help you practice, support, create or enforce the law. Connect to the world's leading source of professional legal content, expertise and technology.
Our market leading products include:
– Practical Law
– Westlaw IE
– Solcara
– Firm Central
– Contract Express
– Drafting Assistant
– Thomson Reuters ProViewTM eBooks
– Round Hall and many more.
For more information, visit legal-solutions.ie.
CBL Insurance Europe DAC, based in Dublin, writes niche credit, financial risk, and liability insurance business throughout the EU. It is part of the global insurance group CBL Corporation Ltd – a public company listed on the New Zealand and Australian stock exchanges, with a market capitalisation of €500m.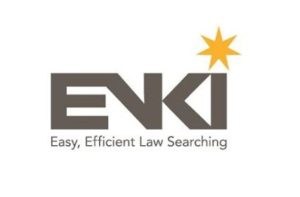 ENKI search is a new innovative online conveyance search for solicitors.  It allows solicitors to requisition their searches in real-time which eliminates delays and search bottlenecks.  In addition to delivering searches instantly and online the ENKI service proposition offers clear and consistent pricing with no surprises.
The ENKI systems offers Solicitors a search workflow and archive that allows solicitors take control of search delivery and in turn allows them to dictate close timelines.  The system is fully adaptable to the day to day reality that transaction timelines slip and allows solicitors to cancel, postpone and reconfigure search requisitions so suits ever changing circumstances.
ENKI is 100% Irish owned and the ENKI team have over 20 years experience in the Irish search and property market, having, previously held leadership roles in Lawlink, LawLink NI, Rochford Brady and IFG Group plc.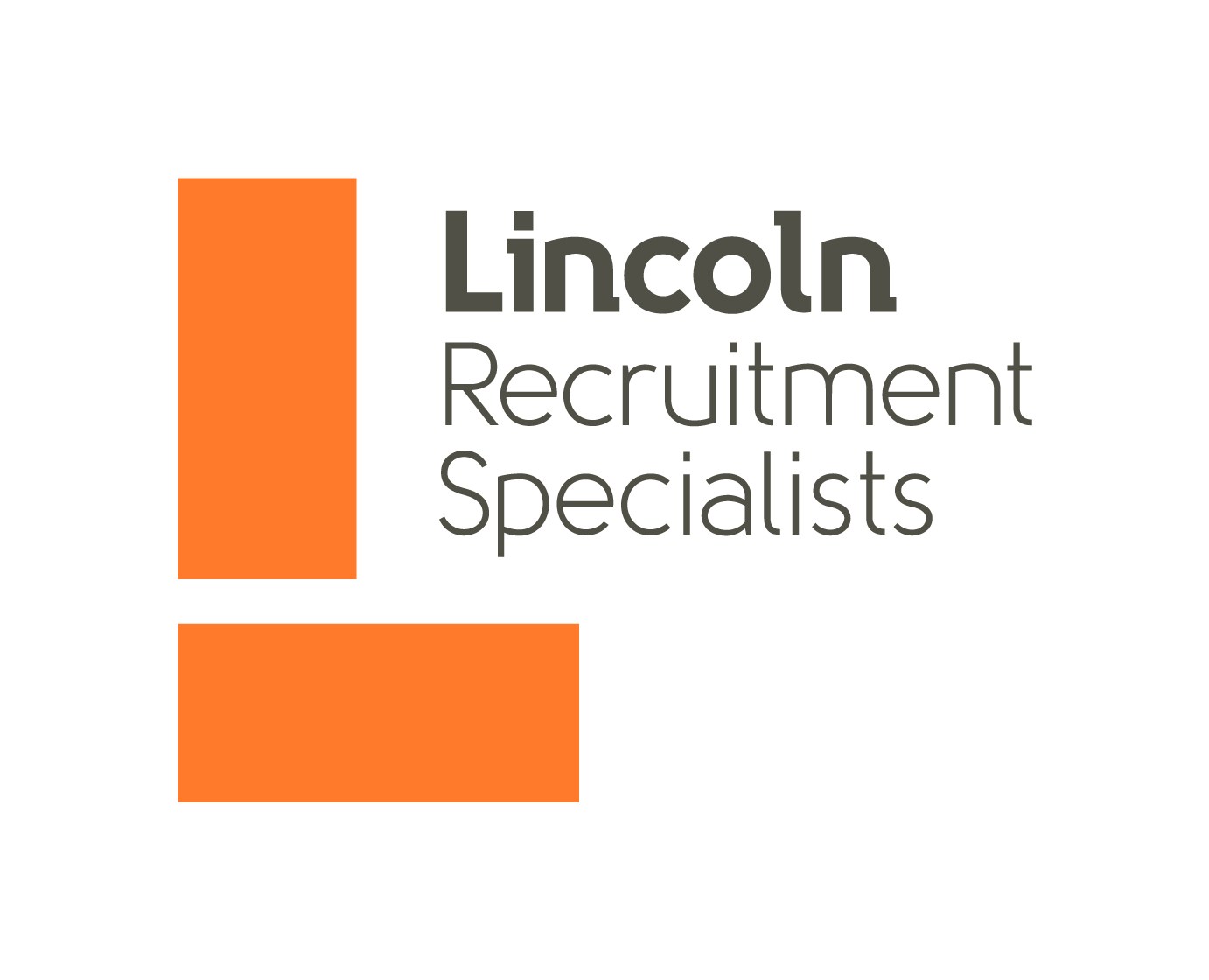 At Lincoln, we are united behind a single purpose: a unified commitment to helping leaders and organisations, succeed by releasing the full power and potential of their people. Our years of hard work and experience in the legal industry connects us to an unrivalled network of opportunities, resources, market-focused insight and intuition. This means we work as smart as we do hard, and always find the right candidate for the right position.
Visit lincoln.ie today.

Bloomsbury Professional is a traditional, but cutting-edge publisher of high quality books and digital information services for lawyers, accountants and business professionals. With our list of prestigious authors, editors and contributors, you can rely on the quality of the information you are using and therefore make complex decisions with confidence.
Our primary areas include Banking and Finance, Company and Commercial, Employment, Immigration, Intellectual Property, property and licensing, but we also cover a diverse collection of other practice areas.
Part of the Bloomsbury Publishing Group, Bloomsbury Professional remains a small, efficient publishing house with traditional values and a high standard of customer service. When it comes to dealing with your query, we won't drop your call into a faceless call centre with automated switchboards and holding queues; you will talk to real people who care about your custom.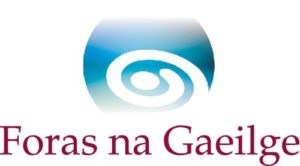 Foras na Gaeilge, the body responsible for the promotion of the Irish language throughout the whole island of Ireland, was founded on the second day of December 1999.
In the Good Friday Agreement, it was stated that a North/South Implementation body be set up to promote both the Irish language and the Ulster Scots language. Under the auspices of this body, Foras na Gaeilge will carry out all the designated responsibilities regarding the Irish language. This entails facilitating and encouraging the speaking and writing of Irish in the public and private arena in the Republic of Ireland, and in Northern Ireland where there is appropriate demand, in the context of part three of the European Charter for Regional and Minority Languages. The staff of Bord na Gaeilge, An Gúm (Publishers), and An Coiste Téarmaíochta (Terminology Committee) and their activities have all been transferred to the new body.
Foras na Gaeilge is proud of its role in advising administrations, North and South, as well as public bodies and other groups in the private and voluntary sectors in all matters relating to the Irish language as well as the supportive projects it undertakes with grant-aiding bodies and groups throughout the island of Ireland.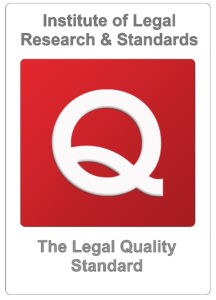 The institute of Legal Research and Standards is the only Irish legal accreditation body and home of the Q standard.  The Q standard is the quality, risk and practice management standard developed to fit into the busy work schedule  of a productive legal firm in order to improve efficiencies and enhance performance.  We carry out annual risk management and quality audits on law firms who are accredited to a standard suitable to their type/size of firm.  We work with firms of all sizes practising in Ireland, from sole practitioners to some of the best known firms in the country.    Many of our client firms are recognised annually at the Irish Law Awards and we are delighted to continue our association with this event to recognise and honour the achievements of the legal profession.
.


The Irish Institute of Legal Executives (IILEX) established in 1987 is the professional and representative body for Legal Executives in Ireland. IILEX promotes the practical efficient delivery of Legal Services in a quality ethical manner, incorporating the best practices within the Legal Profession to the ultimate benefit of the Legal Services consumer.
For more information:
Telephone: (01)8904278
Website: www.iilex.ie
Email: [email protected]
.

Hibernian Legal (International) Limited is a full service town agency and law searching firm. Established in 1982, we are recognised as a market leader in legal support services both in Ireland and internationally. Our recent merger with Brady and co, renowned for their highly skilled closing and conveyancing search services has expanded the services and skills we offer our clients.
Together Hibernian Legal and Brady and Co provides a comprehensive range of services, including:
Litigation and court services
Tracing, Lifestyle and Asset investigations
Summons Serving
Closing and conveyancing Searches.
.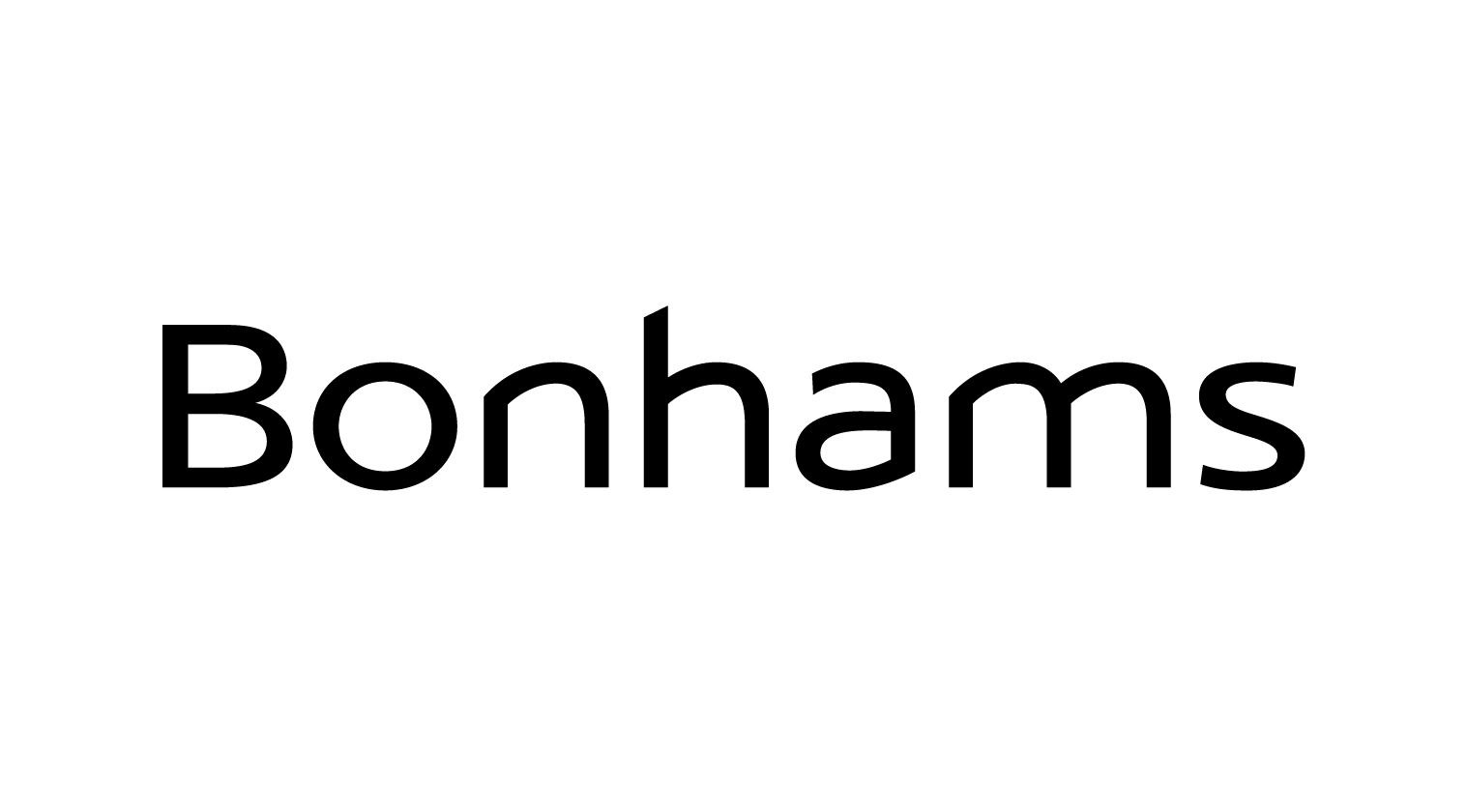 Bonhams is a privately owned international auction house. Founded in 1793, it is one of the world's largest and most renowned auctioneers of fine art and antiques, motor cars and jewelry. Today, operating out of its major salerooms in London, New York, San Francisco, Hong Kong and Los Angeles, Bonhams conducts some 400 annual sales through its sixty specialist departments. The same guiding principles have ensured Bonhams' success over the past two centuries.
With specialists in every major area of art and collectables, the depth of collective knowledge of Bonhams auctioneers has enabled the company to challenge the market positions of Sotheby's and Christie's. In 2009 Bonhams announced that it had taken market leadership in ten key areas of the UK art market for the first time including Antiquities, Arms and Armor, Watches and Clocks, Motor Cars, European Ceramics and Japanese art.
More Sponsors to be Announced Soon….
---
OUR MEDIA PARTNERS

Kantar Media is a global leader in media intelligence, providing clients with the data they need to make informed decisions on all aspects of media measurement, monitoring and selection.  We provide the most comprehensive and accurate intelligence on media consumption, performance and value. Whether you are looking to inform your content strategy, share metrics faster and in real time or run your social media program from anywhere in the world, our social media command centres have it all covered.

The Sunday BusinessPost was launched in 1989 and has become a 'must-read' title for Ireland's business decision makers. Now firmly established, The Sunday Business Post is viewed by key business people as the most important Sunday Newspaper to read for their job. The mission of the newspaper is to encourage enterprise and wealth creation in Ireland and to provide readers with information that is of value to them in their personal and professional lives. Reporters who are experts in the areas of business, finance, politics, law, IT, property, and recruitment provide in-depth coverage of the stories that matter to our readers. In 2011 The Daily Business Post was launched, Ireland`s first breaking business news website. Our award winning news reporting and news analysis is now available online everyday at www.businesspost.ie The Sunday Business Post was purchased out of receivership by financiers Key Capital in partnership with Paul Cooke on June 8th a redesign giving its pages a sharp, fresh and cleaner layout; a stronger more prominent masthead was also launched.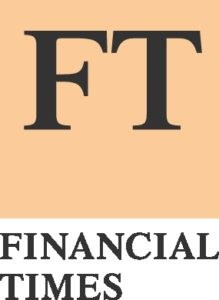 –