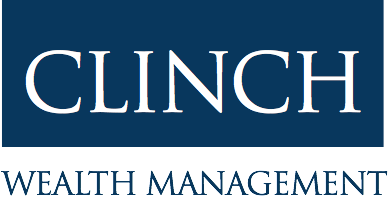 Clinch Wealth Management Ltd advising Ireland's leading Professionals and Entrepreneurs for over 30 years.
Our wealth management service provides holistic advice on pensions, investments and inheritance planning for private clients. All of our advice is given within the framework of a financial plan tailored to the specific needs of our clients.
Thank You to our 2018 Category Sponsors

Leading firms of various sizes have recognised the consequences of visual data breaches. Having identified the increased risks associated with staff traveling, conducting meetings on-the-go in public places, and visiting clients, they are now introducing 3M visual security products to help protect their data wherever business is conducted. Try a sample now – 3m.ie/privacyfilters/sample

Our vision for Documatics is to continue to work with our customers, in a spirit of partnership, to make them more profitable. The difference at Documatics is that we listen. We have fostered a culture of attention to and communication with all Legal Evolve users. We listen to the needs of our customers and let them drive the direction of our innovation. Constant improvement, aligned with customer needs – relentlessly working to help end users meet their goals.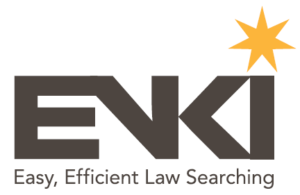 ENKI is a new online closing search facility which is helping to bring about new efficiencies to the traditional conveyance process. It is now the law searcher of choice for over 250 law firms across Ireland because of the flexibility the service offers solicitors.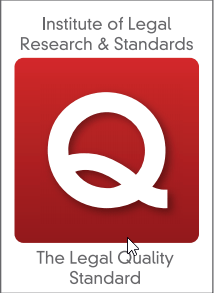 The Institute of Legal Research and Standards is the only Irish legal accreditation body and home of the Q standard. The Q standard is the quality, risk, and practice management standard developed to fit into the busy work schedule of a productive legal firm in order to improve efficiencies and enhance performance. We carry out annual risk management and quality audits on law firms who are accredited to a standard suitable to their type/size of firm. We work with firms of all sizes practicing in Ireland, from sole practitioners to some of the best-known firms in the country. Many of our client firms are recognised annually at the Irish Law Awards and we are delighted to continue our association with this event to recognise and honour the achievements of the legal profession.
Medlaw is Ireland's leading Medicolegal Firm. We interface between the Medical, Legal and Insurance professions to ensure the efficient provision of medicolegal reporting. Medlaw has 250 Medical Experts on our panel covering all specialities who are located nationwide. Medlaw has introduced a new method of providing medicolegal reporting to Ireland.

Ormond Meeting Rooms is a premium meeting room facility providing a 24/7 service to the legal profession. Conveniently located adjacent to the Four Courts, we can cater for up to 60 people in a variety of different room layouts. We offer superb facilities, state of the art technology, free Wifi and exceptional service. We can also meet all your secretarial needs and provide stenographers, mediators and an on-site Commissioner for Oaths if required.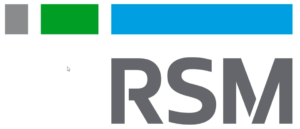 RSM Ireland are one of the fastest growing accounting firms serving the midmarket. We are part of the RSM network, the sixth largest global network of independent audit, tax and consulting firms in over 120 countries. Our multi-disciplinary team has an established track record of working with solicitors to add value and provide solutions to their clients.
Thank You to our 2018 Patron Sponsors

The Irish Institute of Legal Executives is a professional body representing Registered Legal Executives in Ireland. A Council comprising of elected members directs the affairs of the Institute. Members of the Institute at the Annual General Meeting elect the Council. Each newly elected Council appoints the President of the Institute and its Officers.